…and that one other thing. It seems 2022 will be a very exciting year for Amaranthine Books and all the fans of our books. If you kept up with our social media channels or if you're subscribed to our newsletter, you probably already know that we've been working on new titles for the whole past year.
Now we're nearing the publishing date of one of them, so the time has come for me to offer vague descriptions of the production process and possibly dropping some hints along the way. I don't do this out of any sadistic manner, mind you, but simply because I believe it's best to see our work revealed all at once, when the hard proofs are done and we have green-lit the production.
So let's get to it!
The Beauty
Hiding under this codename was none other than the greatest peacock of them all, Mr. Dorian Gray. I've had a general direction for this one for a couple of years now, so I was eager to finally see it done.
Vedran Klemens, of Dracula fame, has been commissioned for the artwork with an instruction to do something completely different with this one and, oh boy, has he delivered. No pictures of this titles just yet, but at least you can see the title layout below in the mean time.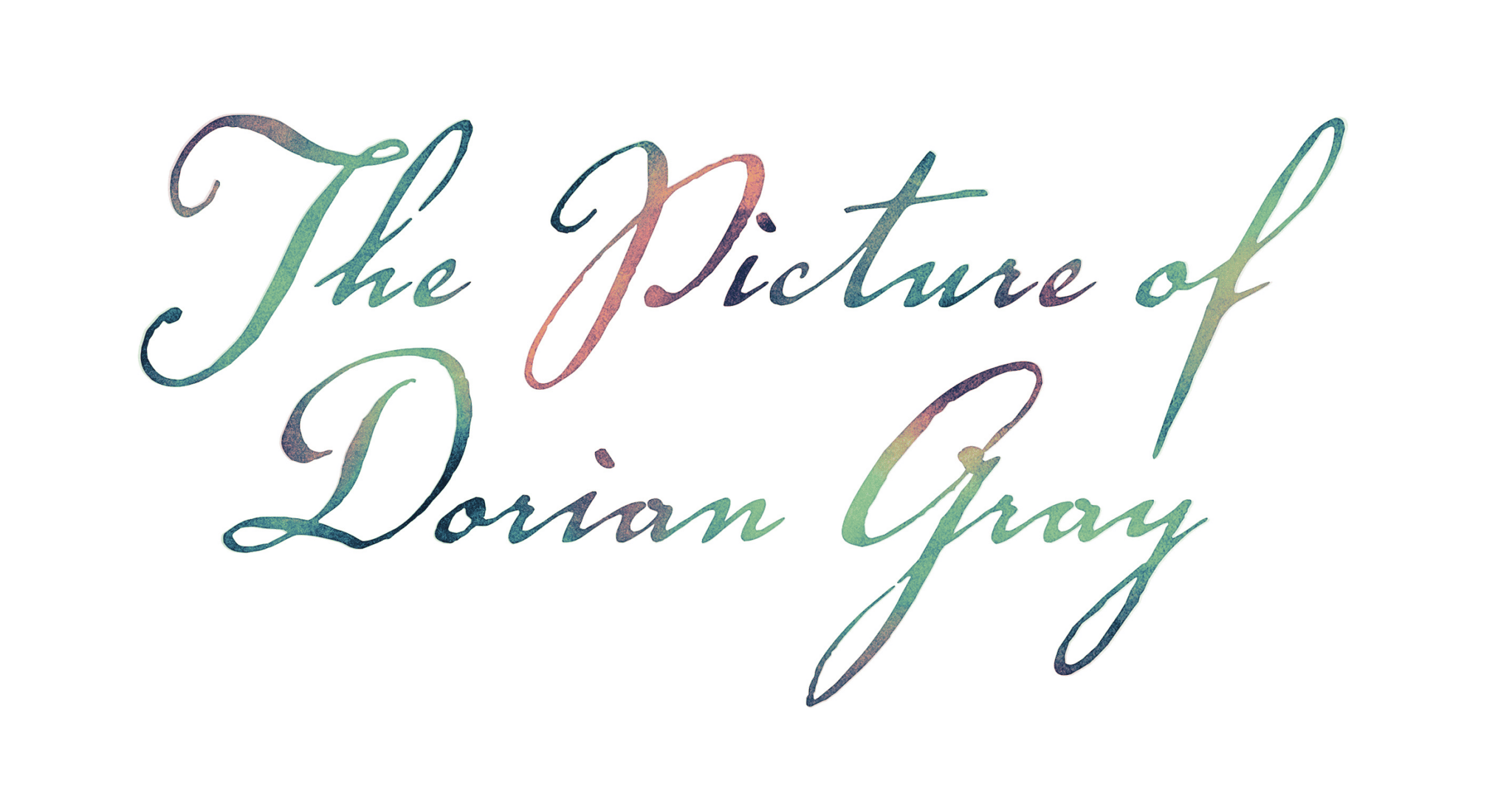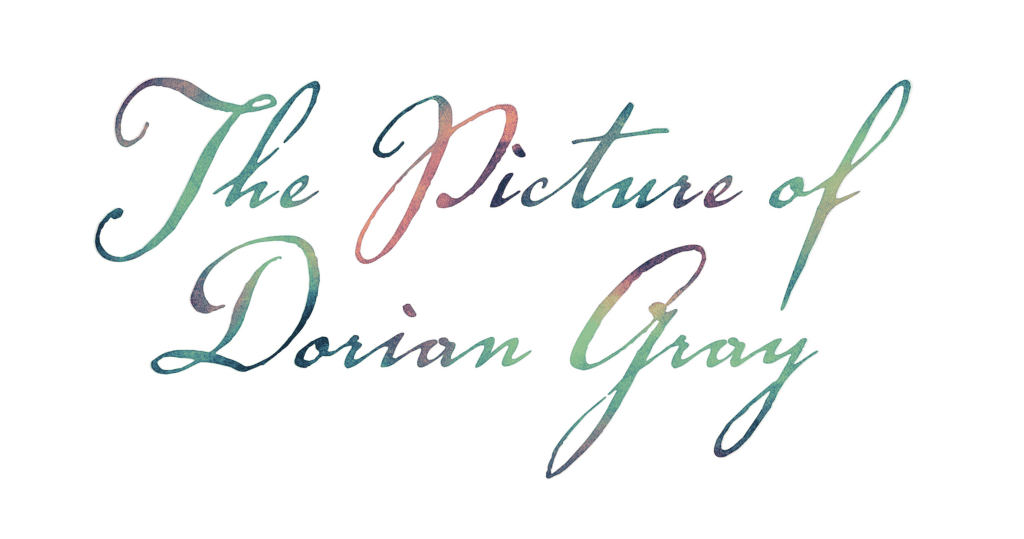 I have to say, I don't know if there is any book that has caused me so much headache as Dorian. Even Alice, with all its production issues (which were more of a product design issues and issues related to the earthquakes&pandemic kind) has not caused so many problems. But that is the price of trying out new things, one that I'll gladly pay if the end result will be worth it, and I dare to say it will.
There are many interesting things to show you and I literally cannot wait for the live video presentation, not to mention the photo session. Soon!
Now, onto…
The Beast
This was the codename for this monster of a title. I had the main idea for this one for a few years now, too, just like with Dorian, but this one requires a slightly different approach.
We're doing something with these books that is a bit unusual, so at the risk of sounding way too cryptic, you'll just have to wait and see. In the meantime, you can enjoy the title layout below.


I won't reveal the illustrator just yet, but I will say that we have never worked with this one before and that it's a female illustrator. It just turned out that her style perfectly matched what I had in mind, which was even better because Frankenstein was, after all, written by a woman, so a female perspective might be exactly what the doctor ordered.
It absolutely kills me that this one is at least a month or two away from the presentation, because I simply can't wait (see the pattern?).
But There's a Catch
And what a catch it is—none other than Catch-22! We've been in negotiations for this one for quite a while and we've finally signed the contract about a month ago. Now we're waiting for the official licensed text so we can get to work. The creative concept is already done, now we just need to do some heavy R before the D (*research and development).
Damir Mazinjanin, of Alice fame, will be illustrating this one, this time using a completely different style than the one he used for Alice.
As you can see, there's a lot of things happening all at once, which occasionally gives everyone involved in the production a feeling of fighting a kraken and its many tentacles.
Release the Kraken!
But let's talk release dates, both of books and our release from their many tentacles. As usual, it's still too early to tell exact dates, but I can give you an approximation.
Dorian is definitely the first one to be out and I expect we'll have a live video presentation in the coming weeks. Soon after that, private preorders will start, followed by public preorders of the remaining stock. The books are already in production, but as there are many parts to it, it might take 3-5 months to get it all done and shipped. We'll strive for the sooner rather than later, obviously.
Frankenstein is the second one to roll out, with live video presentation in the coming months—could be two, could be three. The art has already been done, so now we're in the endless testing phase.
Catch-22 is the third one to roll out, my guesstimate is some time in the fall of this year. In the meantime, we'll start picking the shortlist of titles that might come after that.
Both Dorian and Frankenstein should have happened sooner, but there were numerous obstacles that most of you are already familiar with—the pandemic and the supply chain issues, to name the two big ones—that have slowed everything down. Nevertheless, we're working hard to fight these odds and continue doing what we do best: to create beautiful book that you love.